From November 17 Museum will welcome visitors again!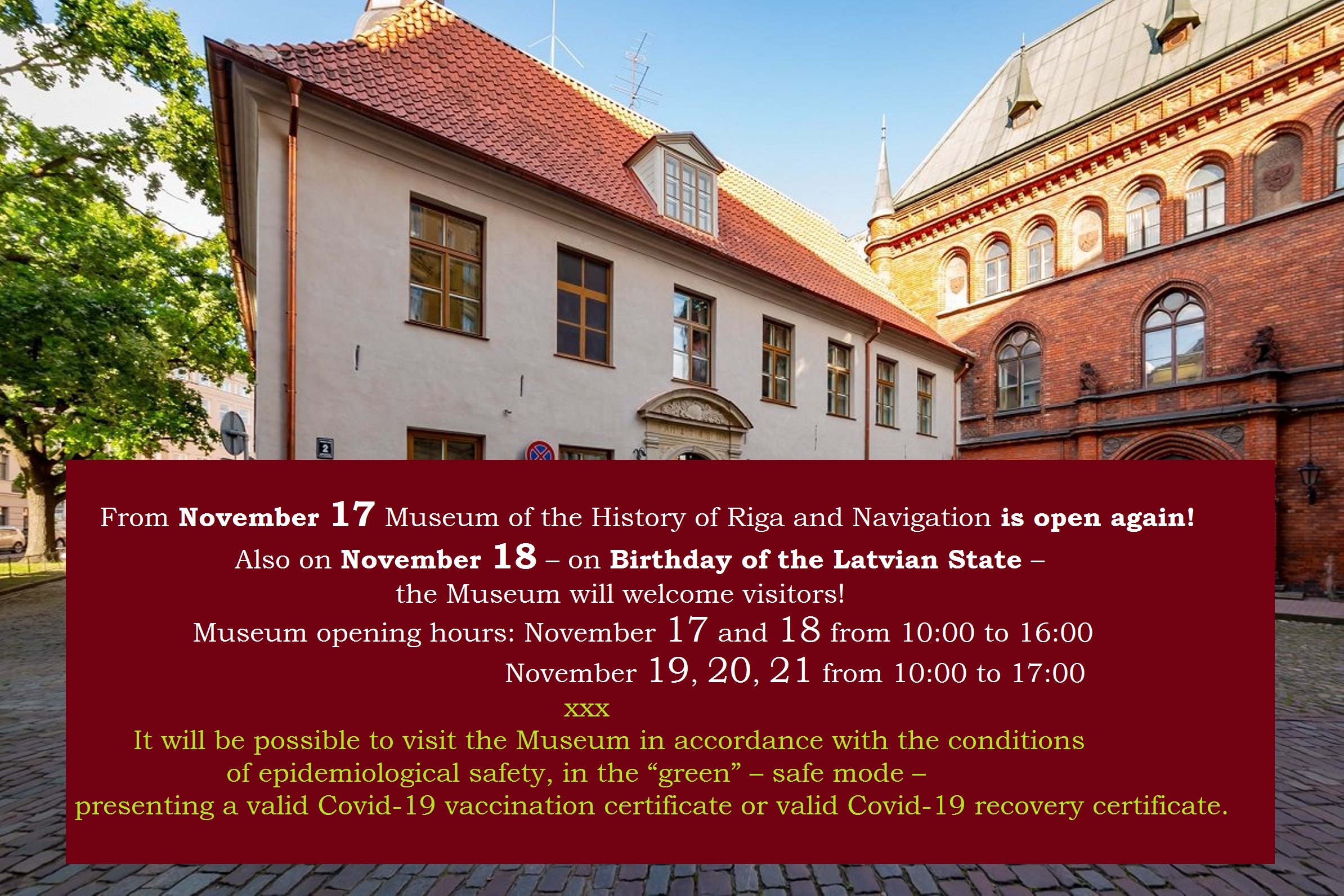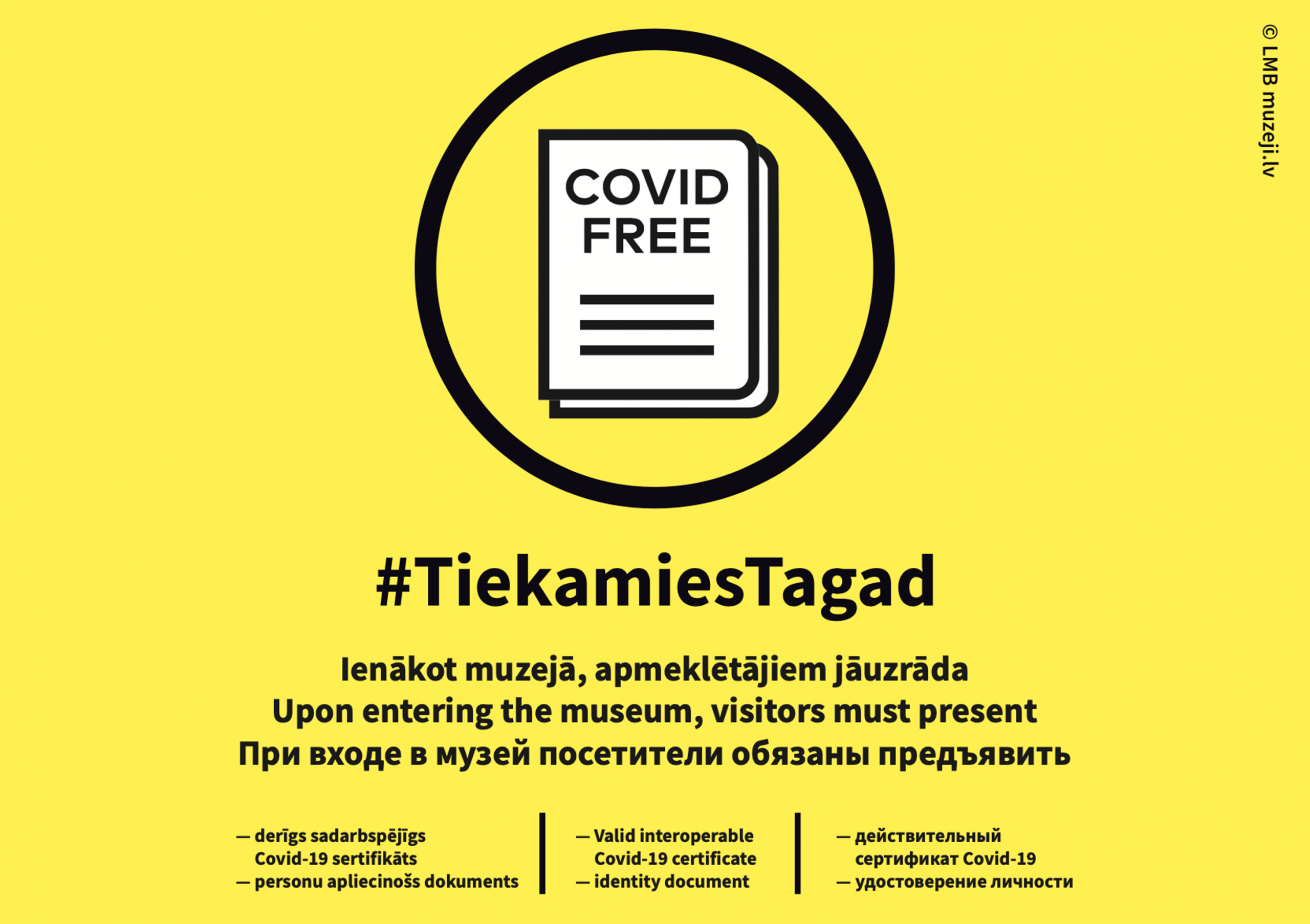 From November 17th Museum of the History of Riga and Navigation will be open again! 
Also on November 18th – on Birthday of the Latvian State – the Museum will welcome visitors!
 Museum opening hours:
November 17 and 18 from 10:00 to 16:00;
November 19, 20, 21 from 10:00 to 17:00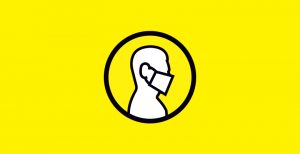 !!! To visit the Museum – a valid Covid-19 vaccination certificate or valid Covid-19 recovery certificate must be presented.
---
Covid-19 control measures at Cultural sites
This is a compilation of the most important information on safety measures in Latvia's cultural sites in order to stop the rapid spread of Covid-19, which critically affects the ability of the health care system to provide health services to every resident. Currently a decision has been made that the restrictions will apply from 15 October 2021 to 11 January 2022.
The decisive action of every person is essential to reduce the spread of Covid-19. Everyone should carefully consider how to significantly reduce face-to-face contacts, comply with hygiene requirements and existing safety measures and restrictions. It is especially important for everyone to begin and complete vaccination against Covid-19.
For detailed information on safety measures and restrictions to reduce the incidence of Covid-19, please refer to the Cabinet of Ministers Order "Regarding the Declaration of Emergency Situation" and Cabinet Regulation No. 662 "Epidemiological Safety Measures for the Containment of the Spread of COVID-19 Infection", as both regulations operate simultaneously. Please search for clarifying information on the websites of sector ministries.
Persons with vaccination and/or Covid-19 recovery certificate can visit museums

– Vaccination/recovery certificate of the visitors is checked:
– Children under 12 do not need to present the certificate;
– Children from the age of 12 must present a certificate of vaccination, recovery or testing, or a laboratory certificate of a negative screening test performed within the last 72 hours.
– Flows of visitors with children are separated in time or space.
– Everyone wears face masks properly.
– Start working no earlier than 6:00 and close no later than 21:00, except for events at cultural venues, which may end by no later than 23:00.
– Observe a mutual distance of 2 m.
– Implements general safety measures.
More: https://covid19.gov.lv/en/support-society/how-behave-safely/covid-19-control-measures