Chair is one of the most commonly used pieces of furniture today and at the same time it is a substantial historical testimony that characterizes the social structure of society, lifestyle, technological development, as well as the craftsmanship of chair makers. In the history of mankind, the chair has been used as a seating furniture for the last 5000 years. The chair has been known in Riga since the founding of the city in 1201.
On February 22, 1773, the ouncillors of the Riga Town Council, sitting in the Town Hall chairs, took the decision to found a museum based on the cabinet of antiquities bequeathed to the city by doctor Nikolaus Himsel. Celebrating its 250th anniversary, the Museum of the History of Riga and Navigation, as one of the successors of the Himsel Museum, is particularly proud of the largest collection of cultural and historical furniture in Latvia. Of more than 850 items, half are the chairs used by Riga residents from the 17th century to the present day. Among them are individual chairs and groups of chairs, as well as chairs from furniture sets for living rooms, dining rooms and offices. The collection reveals the variety of chairs used in Riga, where the influence of the main trends and styles of European furniture art can be traced. The chairs also vividly reflect the sitting habits of Riga's residents as well as the cultural and historical environment of the city.
In the exhibition "A Chair for Each", the chairs selected from the stylistically diverse and historically consequential collection present an idea of ​​how sitting in chairs, characteristic of western culture, since the 13th century gradually gained popularity among the population of Riga. The use of chairs became more and more democratic and spread in the Riga administration, various organizations, public space and homes of individuals.
Over the past 200 years, from an exclusive symbol of power, status and welfare chairs have turned into everyday pieces of furniture, ubiquitous and even harmful to human health. Riga's residents, too, use increasingly different types of chairs on a daily basis and are gradually evolving into sitting people – homo sedens. The chair has become a symbol of our sedentary age. Could we sit less?
The exhibition is on view until October 27, 2024.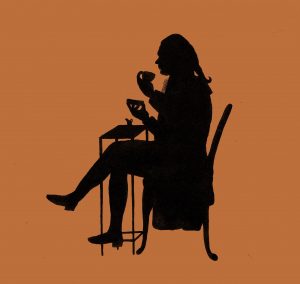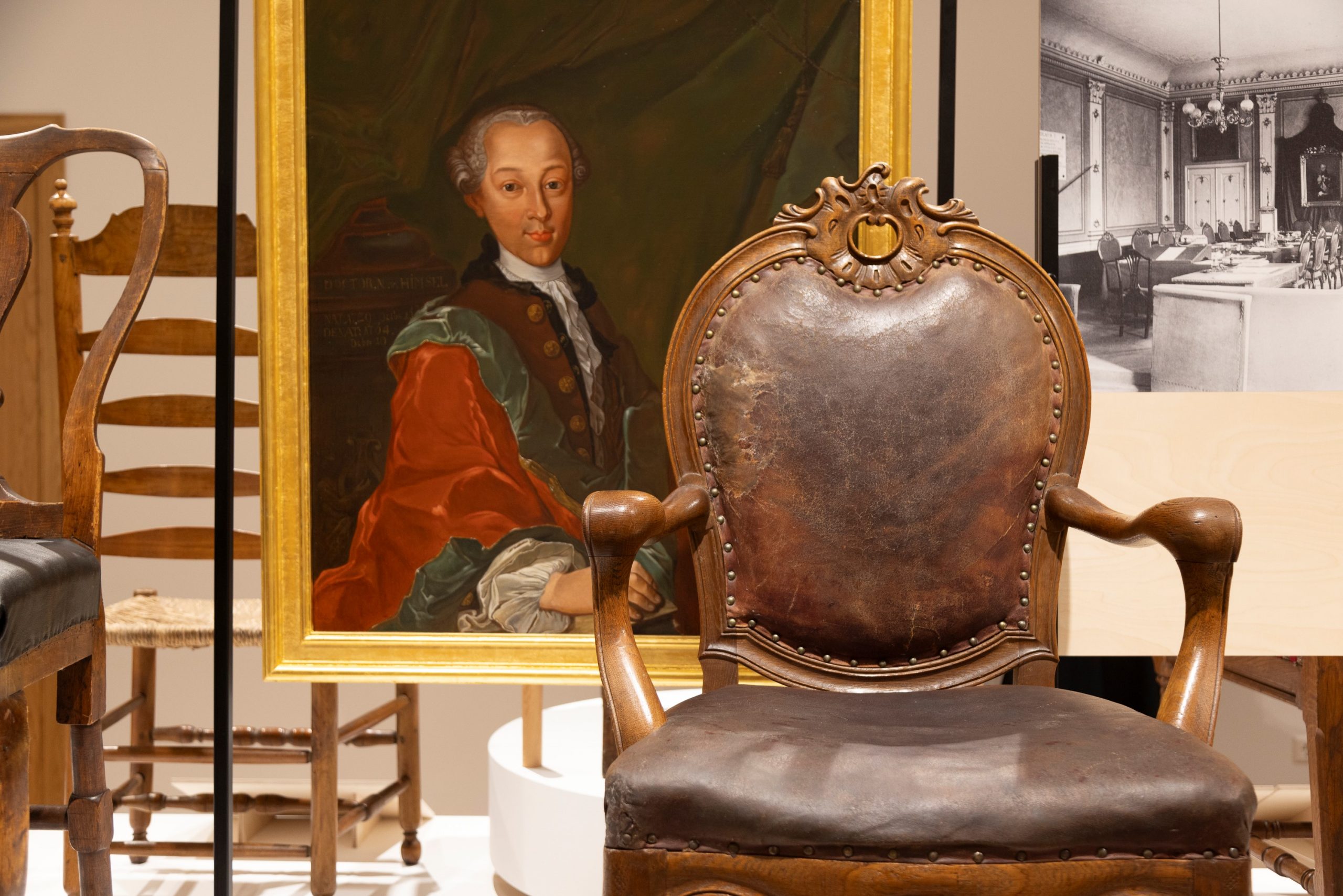 Photographer: Astrīda Meirāne, Museum of the History of Riga and Navigation