Fragile memories. Daguerreotypes, ambrotypes and tintypes in Latvia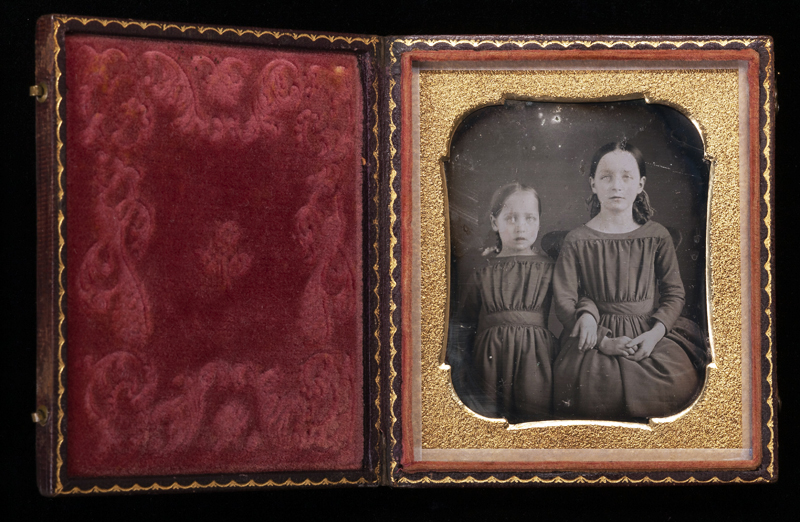 Exhibition of the 19th century photography "Fragile memories. Daguerreotypes, ambrotypes and tintypes in Latvia" will be presented at the Museum of the History of Riga and Navigation from 25 November 2021 – 8 May 2022.
Daguerreotype, ambrotype and tintype, or the so-called direct positive technique on copper, glass and iron plates are the first and oldest photographic techniques created in the 19th century and preserved in small numbers also in Latvia.
The present project got under way in 2017 with the aim to identify these materials in Latvia's memory preservation institutions and to carry out their research and conservation. More than 50 Latvian museums, archives and libraries were identified. Fifteen of these institutions hold 15 daguerreotypes, 13 ambrotypes and 52 tintypes in their possession, most of which are on show at the exhibition. Part of this heritage is in poor condition due to natural aging, unsatisfactory storage conditions or poor quality conservation, which may result in permanent destruction of the photographic image in the near future. Within the framework of the project, 12 objects were conserved. Next year, it is planned to publish a catalogue that will aggregate information about all the identified photos. The exhibition is a unique opportunity to see the oldest photographs in Latvia on non-paper materials for the first time.
Photography, which was patented in Paris in 1839, forever changed not only the history of visual culture, but also the processes of human visual perception and memory, allowing the world to be fixed in time "as it is", almost without human intervention.
The old photographs mostly are portraits – imprints of both known and unknown faces. In the early days of photography it was often referred to the imprint of the soul. The nature of the material knows no compromise – silver oxidizes, glass breaks, iron rusts, sooner or later taking with it the once-fixed content. The exhibition is dedicated to the fragility of our memory, the beautiful but invincible struggle with time and volatile history, which is destined to disintegrate along with the souls of the people in the photographs.
CURATOR AND PROJECT MANAGER:
Lauma Lanceniece, Mg. art., Photo Collection Manager
CONSERVATOR:
Kristaps Latvis, Photograph Conservator
DESIGNERS:
Liene Mackus, Artūrs Arnis
GRAPHIC DESIGNER:
Kristīne Jansone
COOPERATION PARTNERS:
Apriķi Museum
Ģ. Eliass Jelgava History and Art Museum
Krāslava History and Art Museum
Kuldīga Museum
Latvian Museum of Photography
Latvian National Museum of Art
National History Museum of Latvia
Latvian State Historical Archives
Liepāja Museum
Limbaži Museum
Madona Museum of Local History and Art
Museum of Literature and Music
Talsi Regional Museum
Ventspils Museum
SPONSORS:
State Culture Capital Foundation
Riga City Council
Latvijas Finieris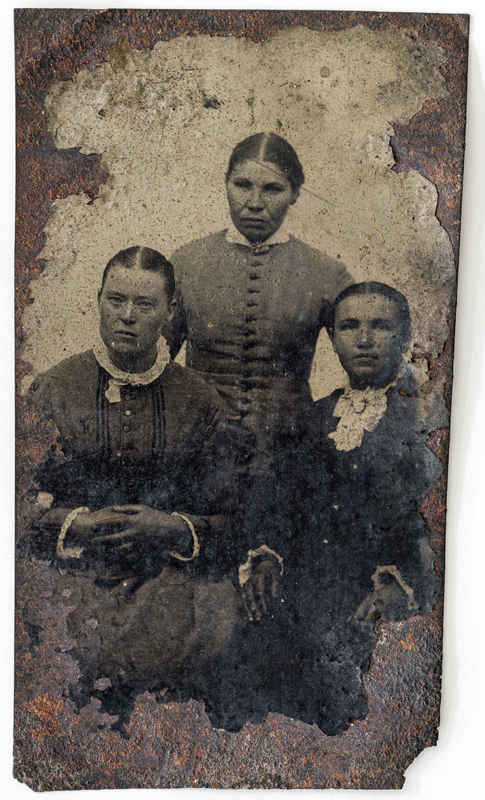 Tintype. Women in the neighborhood Apriķi. 70s-80s years of the 19th century. Author – unknown. The collection of the Apriķi Museum. Photo: Astrīda Meirāne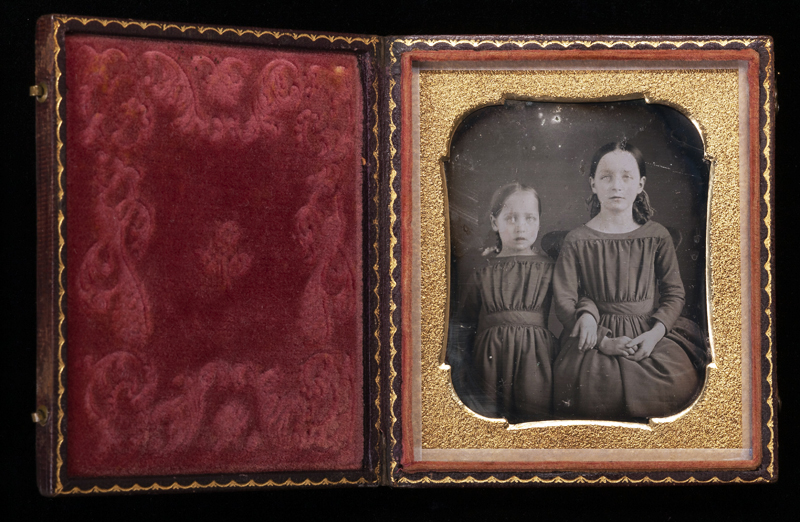 Daguerreotype. Double portrait of girls. Around 1858. Author – unknown. Collection of the Latvian Museum of Photography. Photo: Mārtiņš Lablaiks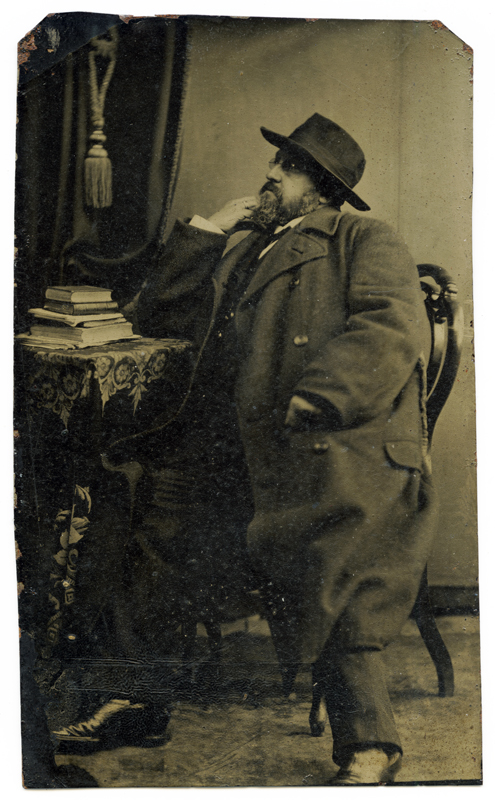 Tintype. Portrait of a man. 80s-90s years of the 19th century. Author – unknown. Collection of the Latvian Museum of Photography.Photo: Astrīda Meirāne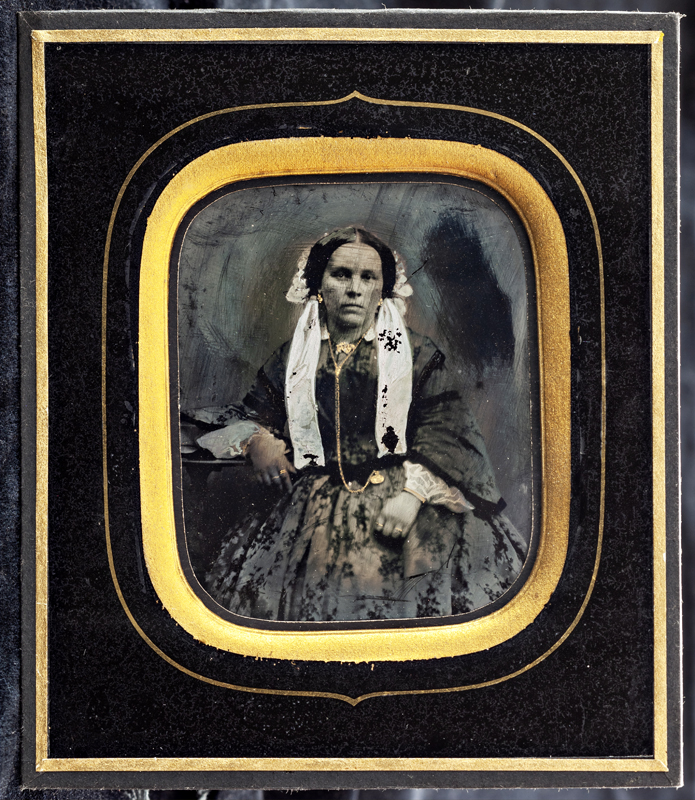 Ambrotype. Portrait of Stepanida Menshikova. The second half of the 1950s. Author – August Kohs, Riga. Collection of the Museum of the History of Riga and Navigation. Photo: Mārtiņš Lablaiks