Museum is temporarily closed to visitors!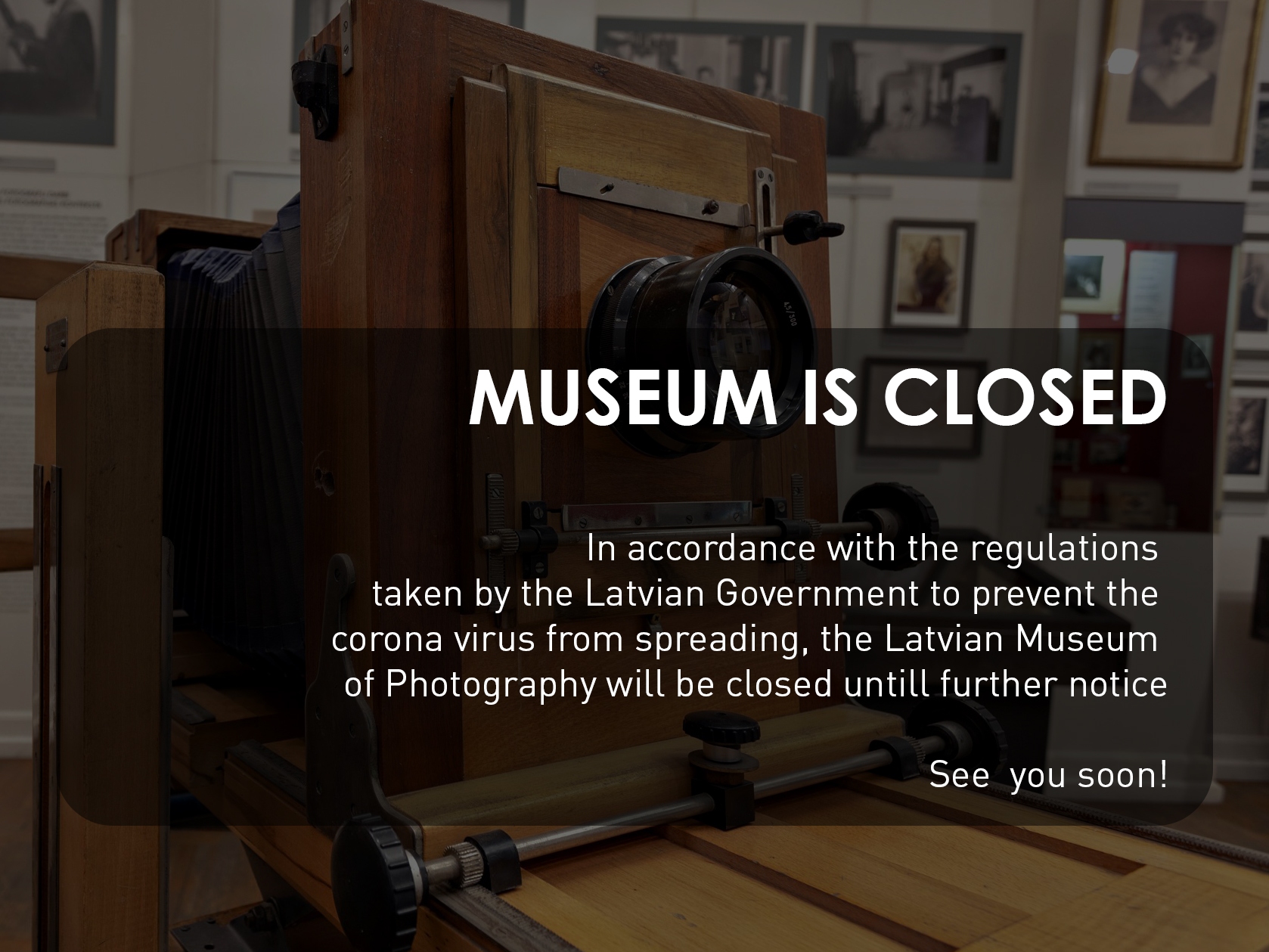 We would like to inform you that according to a decision by the Government, from 21 December 2020 until further notice, the museum will be temporarily closed to visitors.
You still have a chance to see exhibition "Looking back" by Māra Brašmane and the historical exhibition after the museum reopens.
We are working with the government to reduce the spread of infection and call on all to act responsibly to allow everyone to return to a more dynamic rhythm of life as soon as possible.
We invite to follow the official information on the website for COVID-19 – https://covid19.gov.lv
We hope to see you in January and wish you a pleasant holiday!