Latvian Museum of Photography re-opens to visitors on May 20
We are happy to announce that the museum will open its doors to visitors on May 20! 
The Ministry of Culture and the Government of Latvia has lifted restrictions regarding museums and libraries allowing these institutions to re-open for visitors. The LPM is taking part in the nationally organized campaign #TiekamiesTagad, which can be recognized by its bright yellow signs and information pamphlets inside the museums.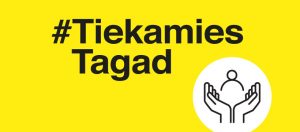 We ask all visitors to adhere to the safety regulations mandated by the government. Please keep 2 m distance from other at all times, don't visit the museum if you are feeling sick. No more than 25 people will be allowed on the museum at any moment. For individual meetings with the museum's staff or collections, please contact us directly.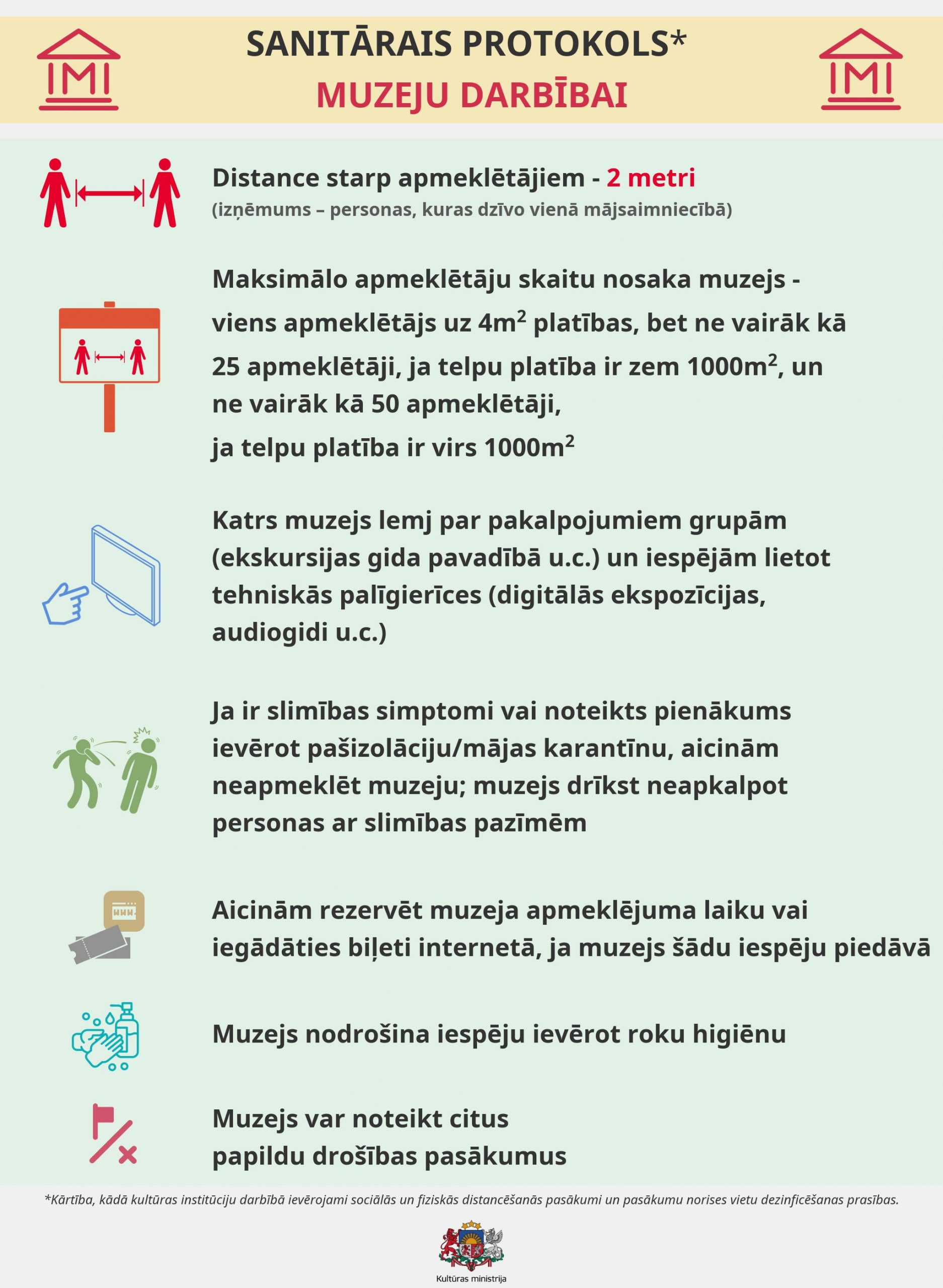 Currently at the museum, visitors can see exhibition I can almost hear birds by Maxim Sarychau and the permanent exposition. We are eager to see you again at the museum!
Our working hours remain the same – Wednesday to Sunday.