Arnis Balcus: Myself, Friends, Lovers and Others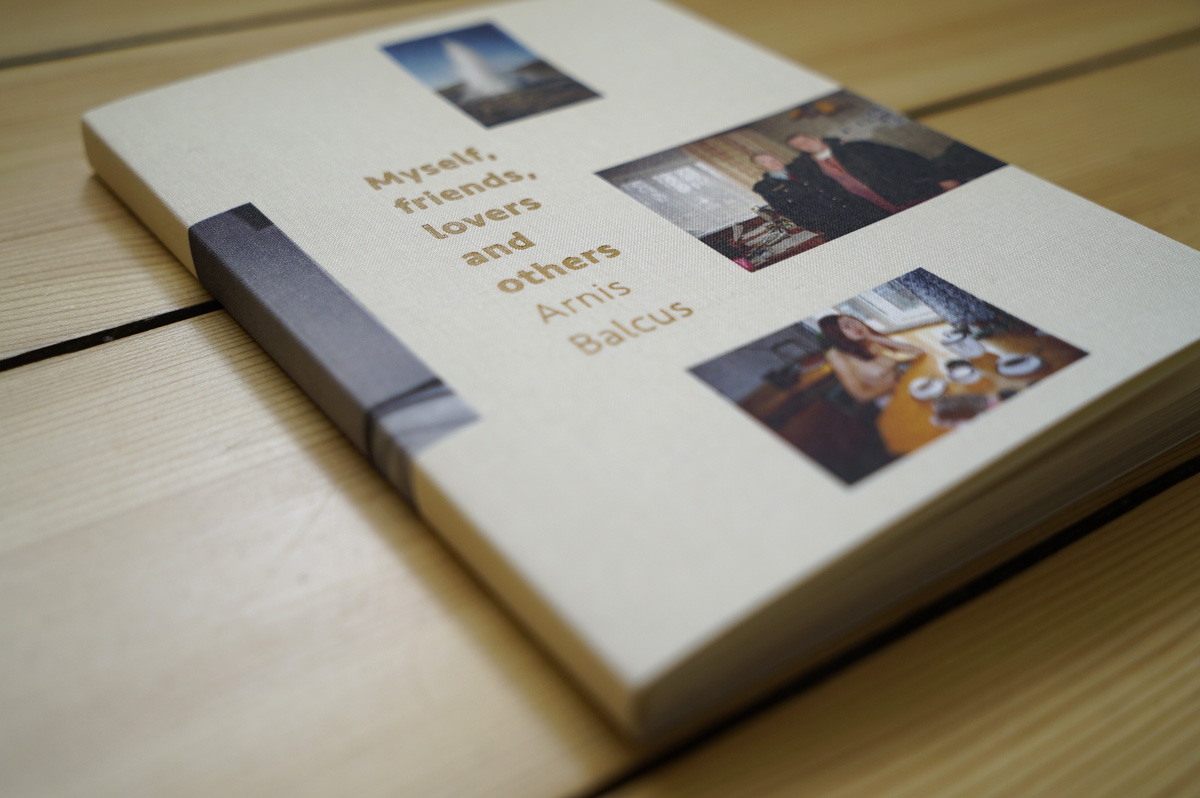 New Book!
Our bookshelf welcomes its newest addition – Myself, Friends, Lovers and Others by photographer Arnis Balcus and dienacht Publishing (Germany).
This book is a kind of a portrait of the whole generation, probably the last one before social networks and over-conscious self-representation, when people were much less aware on how they should look on pictures. It's intimate and revealing, but not grotesque.
Photos in the book were taken with Olympus Mju II film camera in Latvia, as well as Germany, Austria, Sweden, Denmark and Lithuania, where the artist regurarly travelled or stayed in artist residencies.
Arnis Balcus (1978) is a Latvian photographer, editor of FK Magazine and director of Riga Photomonth. Balcus, who is known for addressing such subjects as Latvian identity, Soviet legacy and Latvian-Russian relationships in his works, in this exhibition will focus on the practice of the photographer/artist, his/her oeuvre, relations with the spectator and power. Balcus has a BA degree in Communication Studies from the University of Latvia (2002) and MA in Photographic Studies from the University of Westminster (2005). He has had solo exhibitions in London, Riga, Glasgow, Bratislava, Berlin, Malmo, etc. In 2013 he created a project on life in a small town – a newspaper Tukums News, but last year with his photo book Victory Park (2016) he won the gold award in the AdAwards competition in the PrintAward category.
160 pages, Size: 15 x 20cm
109 color photographs
Open spine with soft cloth printed and embossed cover,
Offset printing
Edition of 500
Price: € 32
More about the book: