Artist Talk with Šelda Puķīte
Latvian Museum of Photography and Riga Photography Biennial 2020 invites you to Artist Talk and exhibition walk-through by Šelda Puķīte (LV), the curator of the exhibition Wunderkammer on Thursday, July 30, 2020, at 6 pm. Entrance fee to the museum € 1,50 (exhibition visit fee). Event will be held in Latvian.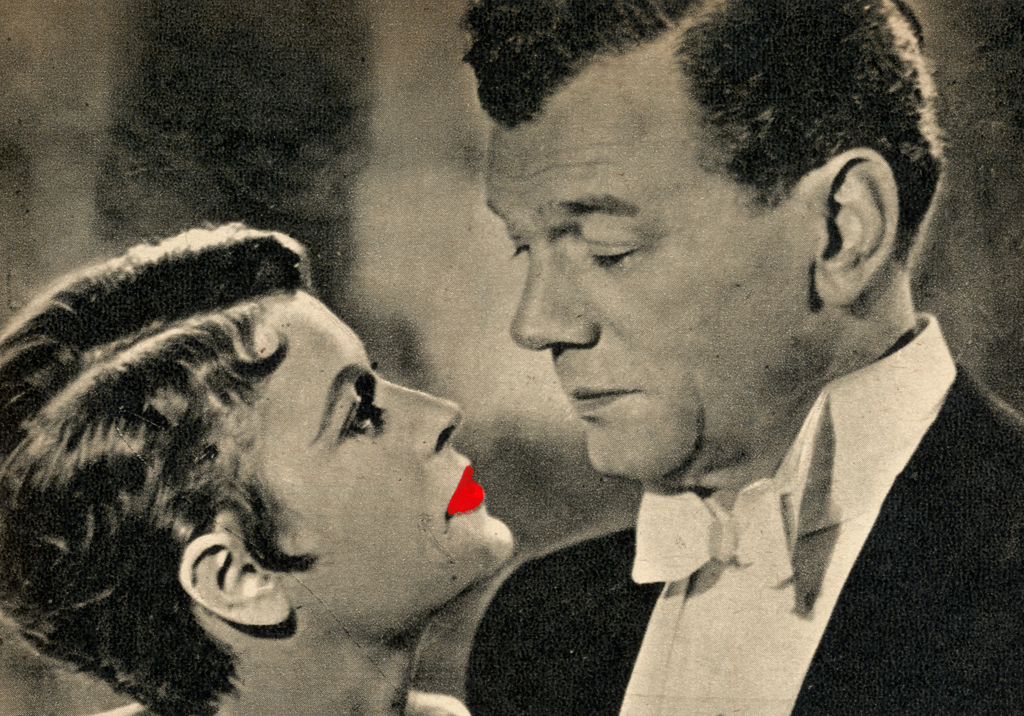 From July 24, 2020 Riga Photography Biennial exhibition Wunderkammer will be on view at the Latvian Museum of Photography. Participants: Andrés Galeano (ES), Flo Kasearu (EE), Margit Lõhmus (EE), Visvaldas Morkevičius (LT), Jaanus Samma (EE), Joachim Schmid (DE), Iiu Susiraja (FI), Diāna Tamane (LV/EE), Rvīns Varde (LV).
Gaining inspiration from the curiosity cabinet tradition that flourished in the 16th century, the international exhibition Wunderkammer turns to the phenomenon of collecting in the creative practice of contemporary artists. The idea of the exhibition was influenced by Biennial's thematic focus is archeology of reality, inviting us to discuss new visions and perspectives of today's digital heritage while examining different layers of the past. The cabinet of curiosities as a collection of rare or strange objects intended to be displayed for guests, were an integral part of the life of noblemen and aristocrats. Collecting can encompass the idea of the world as a universe of different stories, knowledge and miraculous objects in itself. The action has at various times also served as a source of inspiration for artists, enabling personal, visionary and undeniably beautiful micro-worlds to be created. Wunderkammer displays a range of curiosities from artists' collections of animal photographs to procedural performances.
Photos will be taken at the event.
Attention! The event will be organized in accordance with all safety regulations for preventing and limiting the spread of virus Covid-19. Attendance to the event is limited, to reserve a place, please contact Latvian Museum of Photography via email info@fotomuzejs.lv.
We would like to express our special gratitude to State Culture Capital Foundation, Riga City Council, Goethe-Institut Riga, LG Electronics Latvia, the Embassy of the Republic of Estonia, Rixwell Hotel, Lux Express, printing house "Adverts", Hibnerstudio, "Kokmuižas alus",  Arterritory, LSM, Mgazine IR, Satori, Punctum, Literatūra ir menas (LT), Latvijas Radio, Radio NABA, and design artist Ieva Stūre.