The Photo Album – A Subjective Narrative
13.05. – 11.09.2022.
Authors : Roberts Johansons (1877 – 1959), Alfrēds Polis (1894 – 1975), Vilis Rīdzenieks (1884 -1962)
Curator: Baiba Tetere
Exhibition artist: Krišs Salmanis
A photo album and its surrounding activities – accumulation, creation, arrangement, replenishment, viewing, etc. – can be seen as significant and popular cultural practices in the society of the 20th century.  Being a unique and unrepeatable visual object per se and a medium, which tends to compile and include not only photographic images, but also written testimonies, drawings, pasted newspaper clippings, it requires an in-depth study and contextualization. Albums are like of "time capsules", where the collected photos, written testimonials and other attributes interact among themselves and present the narrative of the album creator. It should be noted that art and photography history research has not been focusing attention on the photo album as an object, a medium, nor has it been integrated in the memory environment and studied as a sovereign entity. Following the changes of the photography medium and the dominance of digital technologies, only in the last decade the complex nature of a photo album has become of interest for the interdisciplinary studies.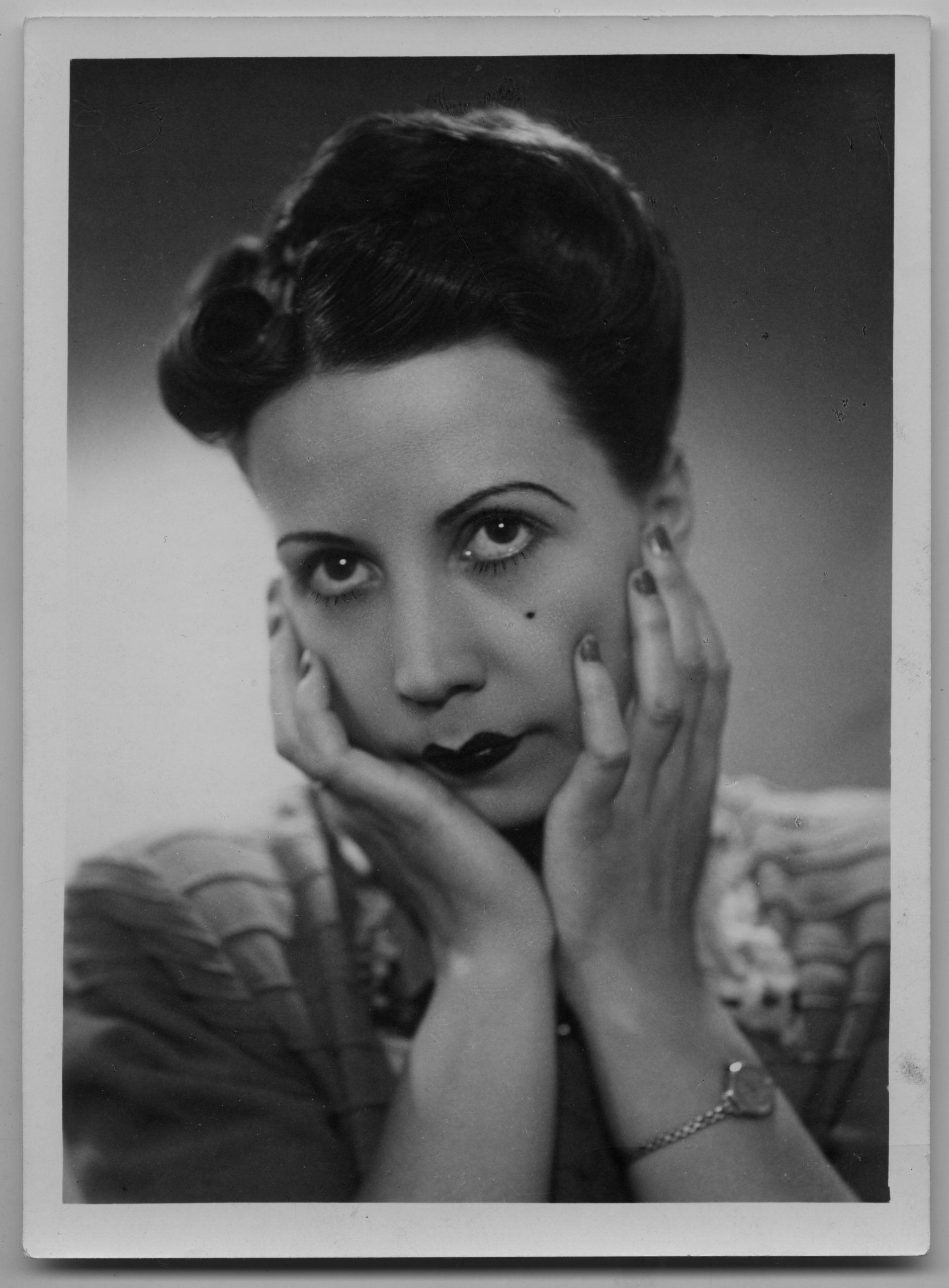 The exhibition "The Photo Album – A Subjective Narrative" focuses on self-made photo albums of the first half of 20th century. Each selected album provides an insight into the photographer's area of creative practice, which has remained largely unknown to the public, as well as into their use of the photographic medium. As professional photographers, Vilis Rīdzenieks (1884 – 1962), Alfrēds Polis (1894 – 1975), and Roberts Johansons (1877 – 1959) fervently utilised photo albums to collect, systematise, and cherish something they were interested in, a hobby or a passion, in parallel to their commercial commissions and artistic practice. For example, Rīdzenieks showed his love for dogs in his photo album, while Polis, through creating a private visual story reflects on his love for his wife Helen, travel, and the modern lifestyle of the 1920s and 1930s. Johansons, on the other hand, collected portraits of Latvian and international athletes and strongmen in several photo albums. These albums are like isolated islands that have existed in separation and may not have been extensively explored in the history of art due to their hybrid status.
The aim of the exhibition is to contextualise the albums and to show their inextricable connection to the creative and professional practice of photographers, as well as their private lives. Undoubtedly, creating an exhibition and displaying photo albums as objects of art and sovereign values ​​is a great challenge for a researcher, curator, and exhibition artist. Curator Baiba Tetere, in collaboration with artist Krišs Salmanis, creatively and thoughtfully crafted the design of the exhibition to provide the visitors an opportunity to delve into the formal and content essence of the album. In the video work created for this exhibition (3rd floor hall), Krišs Salmanis focuses on the dual functionality of a photo album. On the one hand – the photo album as an object collects, systematizes, and exhibits photos in a subjective narrative, on the other hand – the design of the album with flip-up pages encourages the viewer to interact individually – to make mechanical movements to get to know its visual content.
The exhibition features items from: National Library of Latvia, Latvian Sports Museum, LAC Riga Film Museum, Museum of the History of Riga and Navigation, Latvian Museum of Photography
The Riga Photography Biennial (RPB) is an international contemporary art event, focusing on the analysis of visual culture and artistic representation. The biennial covers issues ranging from cultural theory to current socio-political processes in the Baltics and the wider European region and introducing audiences to leading works of international art as well as the ideas of prominent art theoreticians presented in the form of symposiums, discussions and publications in parallel with exhibitions and performances. The Riga Photography Biennial 2022 takes place from April 21st till July 10th. More about: www.rpbiennial.com Supporters and partners: State Culture Capital Foundation, "Poligrāfijas Apgāds", Printing house "Adverts", Hibnerstudio, "Kokmuiža", Arterritory.com, Echo Gone Wrong, Punctum, BLOK.