"Choreography of violence"
HARRI PÄLVIRANTA (FINLAND)
Latvian Museum of Photography is pleased to present a solo exhibition Choreography of Violence of a Finnish photographer Harri Pälviranta, which will be open to visitors from October 8th.
Choreography of Violence is a photographic project that visually reinterprets historical press photographs, which depict actual acts of violence, using a combination of new works and appropriated photographs. For the last twenty years, Harri Pälviranta has been highly interested in the images of violence. He has occasionally purchased historical news photographs depicting actual acts of violence.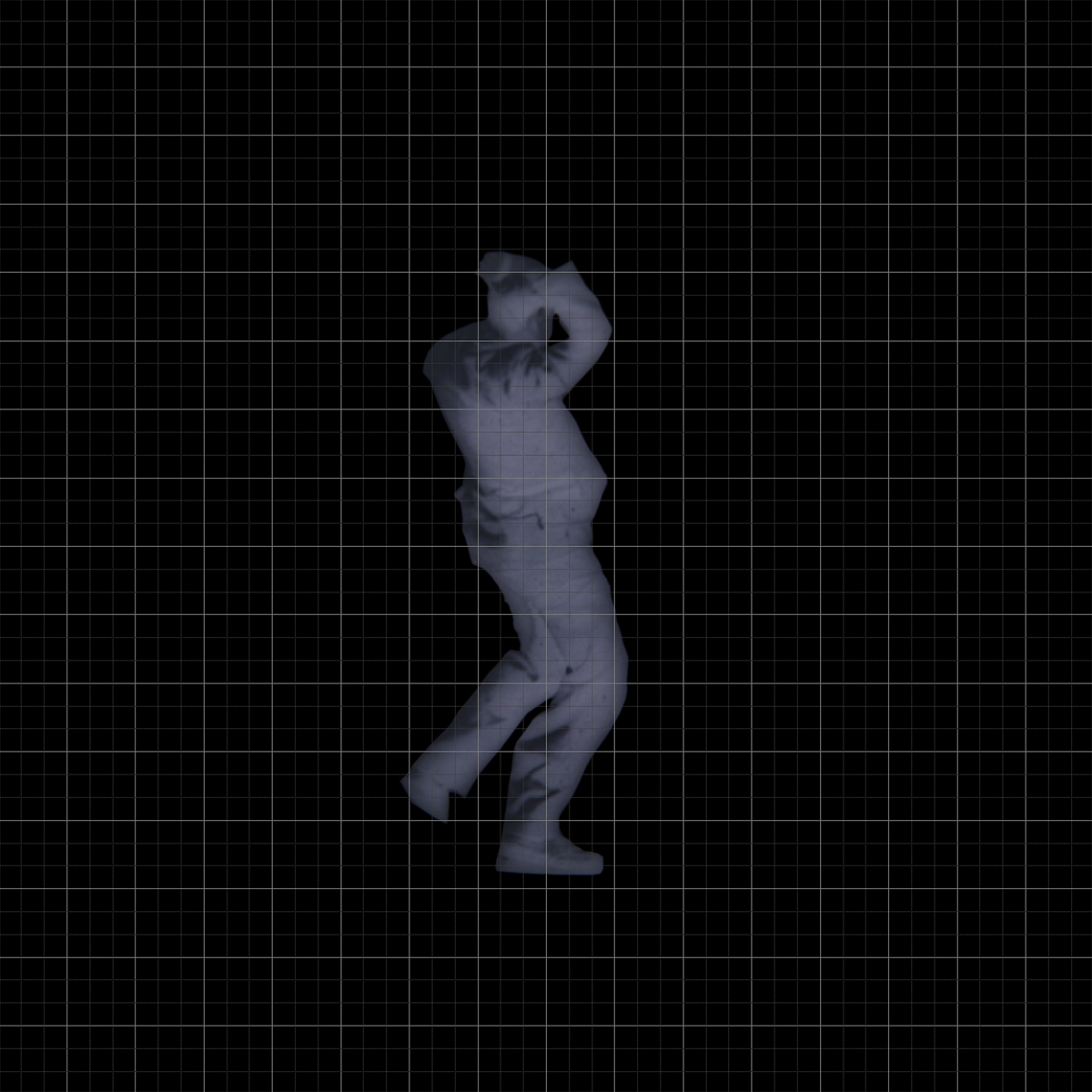 This collection of odd and haunting press photographs now consists of some 120 pictures. They depict incidents such as racist assaults from the 1950s, a man shot in his stomach in front of a super- market from the 1970s, a boy beaten up by the police from the 1940s and a clash between students and the police in a demonstration from the 1960s.
The collection appears as a starting point for Choreography of Violence showing a visual narrative of how actual violence was depicted in mainstream news media in the B&W press image era. Although the collection is neither comprehensive nor scientifically solid archive, it still reveals certain recurring features. Pälviranta has analysed the photos – paying special attention to how the victim is portrayed and how his body reacts to the use of force – and based on this analysis, created new works. Thus, the collection functions as a reference and a material. Pälviranta conserves, cuts, rephotographs and reinterprets the photos from the collection.
This manifold approach aims to visualize recurrent practices in depicting actual acts of violence. Modes of historical press photos may also mark the contemporary way of visualising violence. The project is research-based from its starting point and thus the 'research material' and the 'results' could be treated and presented in a very literal manner. However, instead of scientifically analysing the collection and writing an article about the conclusions, Pälviranta's final statement will be visual. This follows his belief that pictures are able to tell important stories and facts about our society with a very different grammar to texts: pictorial presentations open up alternative ways to 'conceptualize' and 'see' the world. Whereas written research reports have a tendency to try to rhetorically convince the reader, pictures articulate not only facts but also emotions, carnality, oddities, passions and uncertainty. Pictures appear more contradictory, cruel, intrusive and shocking than texts. They touch differently. In this manner, they may provoke more verisimilitude than conventional research reports.
Harri Pälviranta (1971, Finland) is a photographic artist and researcher. At the core of Pälviranta's artistic curiosity are issues relating to violence and masculinity, and often in his works he bridges these two themes. Much of his work falls into practice that can be categorized as documentary. However, in Pälviranta's use documentary does not only refer to classical documentaries, his work rather activates critical practices within documentary discourse. He holds a Doctor of Arts degree in photography from the Aalto University School of Arts, Design and Architecture in Helsinki (2012), MA in Media Studies from the University of Turku (2005). His works has been exhibited in numerous solo and group exhibitions internationally. Some of his past achievements include winning the PhotoEspana Descubrimientos award (2007), he was awarded in the LeadAwards price in Hamburg (2010). In 2020, he was awarded with a four-year full working grant by the Finnish Cultural Foundation (2020-2023).
More: www.harripalviranta.com
We would like to express our gratitude to the State Culture Capital Foundation, the Embassy of Finland in Riga, the VISEK Centre for the Promotion of Visual Art , Arts Promotion Centre Finland, The Finnish Cultural Foundation, "Krāsu Serviss" Ltd. and design artist Ieva Stūre.